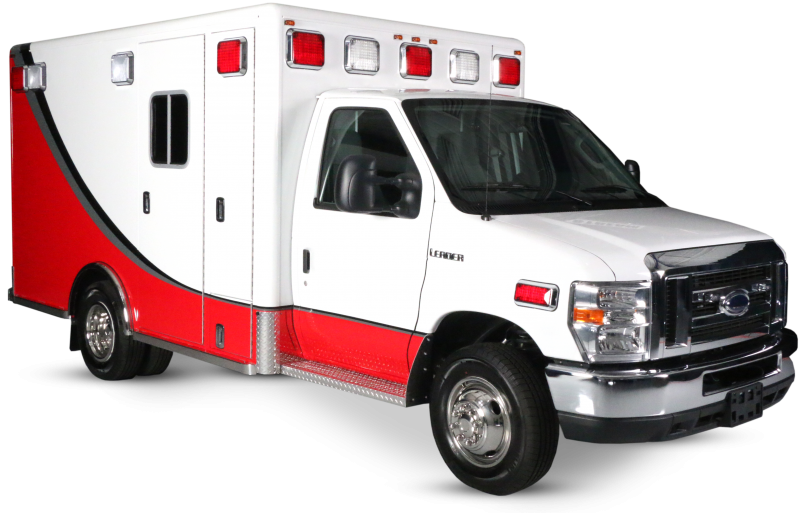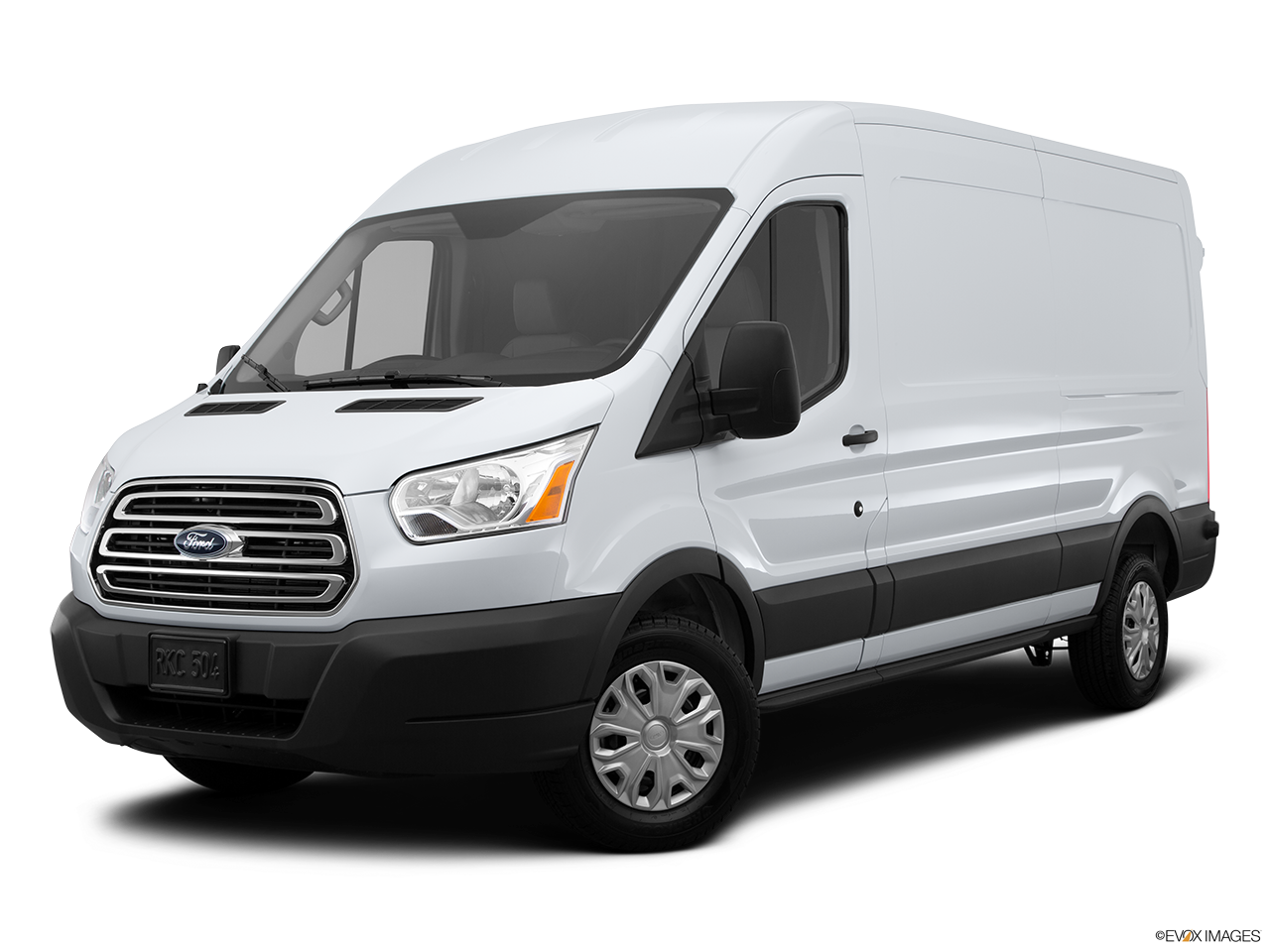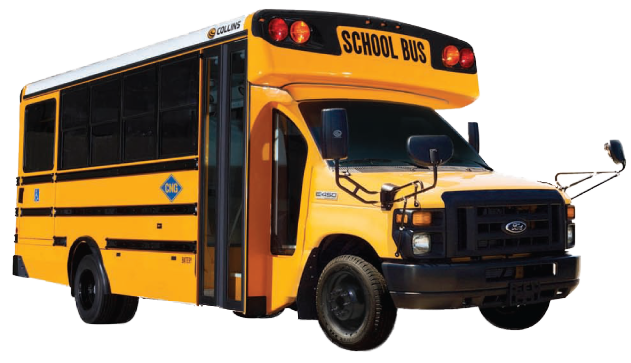 Wanting Your Business is One Thing... 
Earning it is Another!
The Ford Commercial Truck Center is about treating you with the respect you deserve and taking care of you and the vehicles you need to run your business. It's knowing who you are, what you want and then doing what it takes to meet your needs-- day in and day out.
In short, it's about earning your business. We  understand that you don't have a lot of time to spend worrying about our company vehicles. We appreciate that you need to focus on the business of making money. However, at some point you'll have decisions to make about your business vehicles and that is when we step in to help.
At Ford Commercial Truck Center Dealerships, there are specially trained Commercial Account Managers, whose job is dedicated to helping small business customers, like you. They will assist you with all your transportation needs-- from choosing the right vehicle to developing financing plans to fit your individual situation. The best part is that this personal service is just a phone call away. Your local Commercial Truck Center Account Manager will do business at your place of business and at a time that suits your busy schedule.
The Ford Commercial Truck Center is a powerful combination of premium vehicles that will enhance your company, and outstanding personal services tailored to the special needs of your small business. 
Only 17% of all Ford dealers nationwide are certified as Commercial Truck Center Dealers.
Olathe Ford Commercial Accounts department has ranked #1 in Business Preferred Sales in the United States. We take orders and deliver vehicles anywhere in the United States and in 40 other countries. 
Olathe Ford Lincoln is one of the largest Ford Dealers in the United States. It is the largest dealer of any brand in the state of Kansas and all of metropolitan Kansas City and is consistently one of the top 10 Ford Conversion van dealers in the United States.