Olathe Ford Lincoln Buys Used Cars

We will buy your car even if you don't buy from us!
Free Appraisal • No Obligation • No Hassles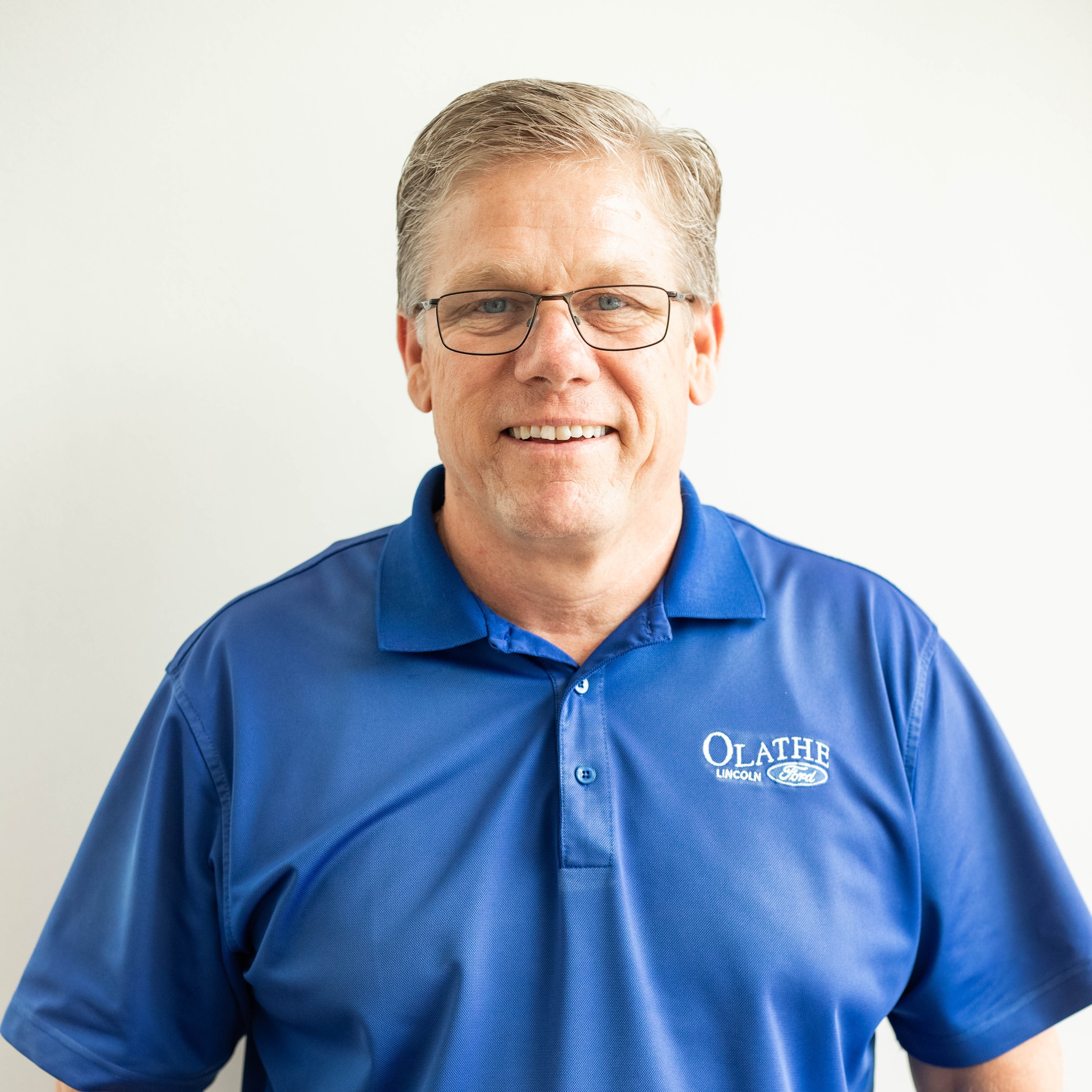 Rob Miller
Pre-Owned Manager 
913-312-5313
RobM@OlatheFord.com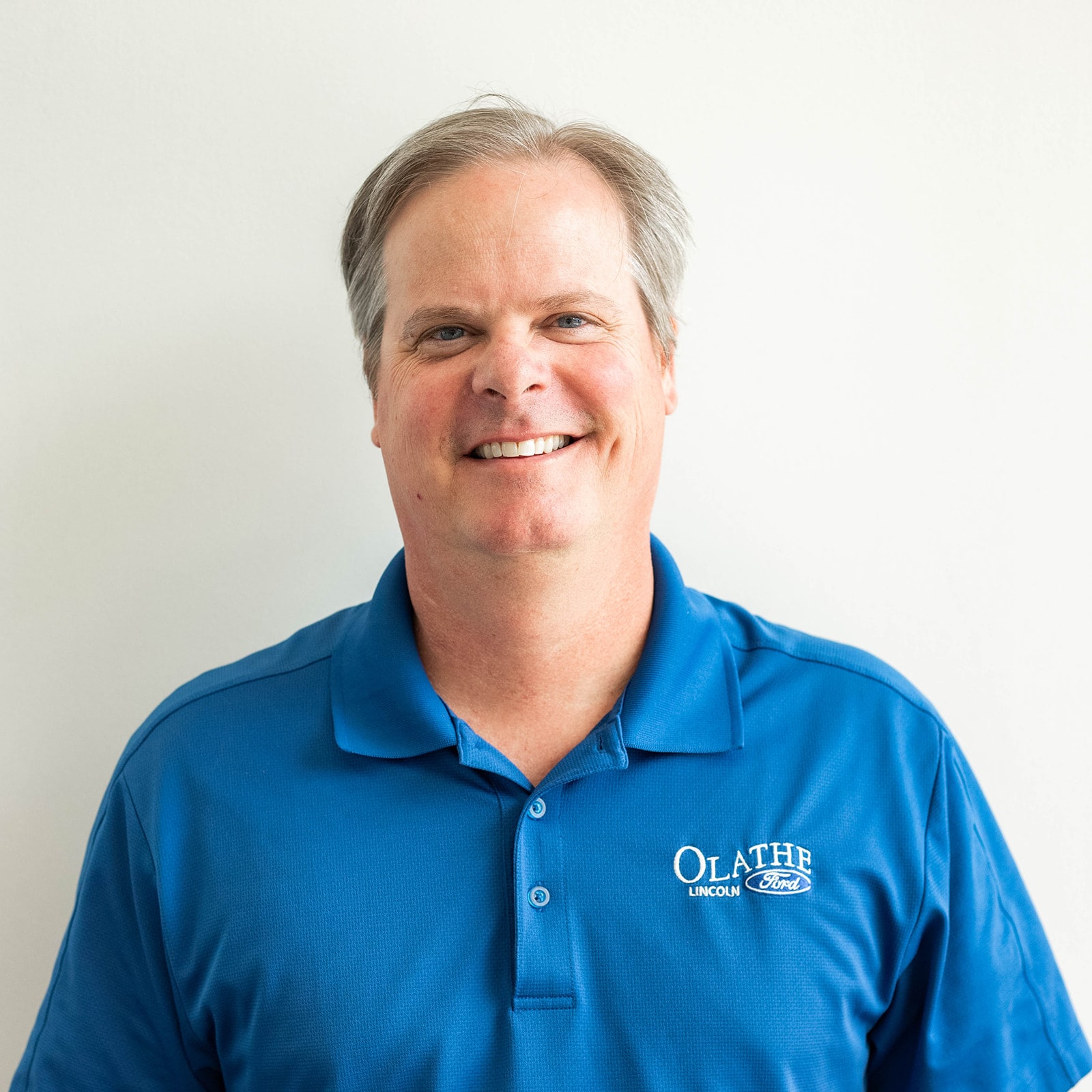 Nate Winter
Pre-Owned Manager
913-312-5325
Nate@OlatheFord.com
FAQs
How do I sell a car with a payoff?
We will call your lender and get an accurate payoff. With your permission, we will payoff the balance and have them send us the lien release.
What do I do if I owe more on my vehicle than the current market value?
We will collect the difference between the market value and the payoff from you. Then, we will pay the full amount to the lender.
How does it work if I owe less on my vehicle than it is worth?
We will make the payoff to the lender and make a check out to you, the owner.
Is it better to sell my vehicle to a private party or trade it in?
If you trade in your vehicle, there may be a sales tax credit which adds value to your transaction.
Can I sell my vehicle to a dealer if it has damage?
Yes! The value of your vehicle will be determined by Actual Market Value less any expense to repair the vehicle. However, it is best to have the vehicle physically inspected as it may have more value depending on what price category it falls in.
How much time does the transaction take?
Generally, it will only take 30 minutes.
How long is the proposed value good for?
7 days or 300 miles
Do I have to come to the dealership?
We can come to you (home, office, etc.) up to 30 miles away.
What paperwork do I need to sell my vehicle?
• Title or current registration
• Lender information if you have a balance owed
• Driver's license matching the title
Do both persons on the title have to be present?
If it is an "and" title, we will need both parties present.