In order for it to function properly, your vehicle needs to be taken care of. One of the things that you need to have done when you own a vehicle is to have the oil changed. This should be done according to what the manual recommends or during the inspection.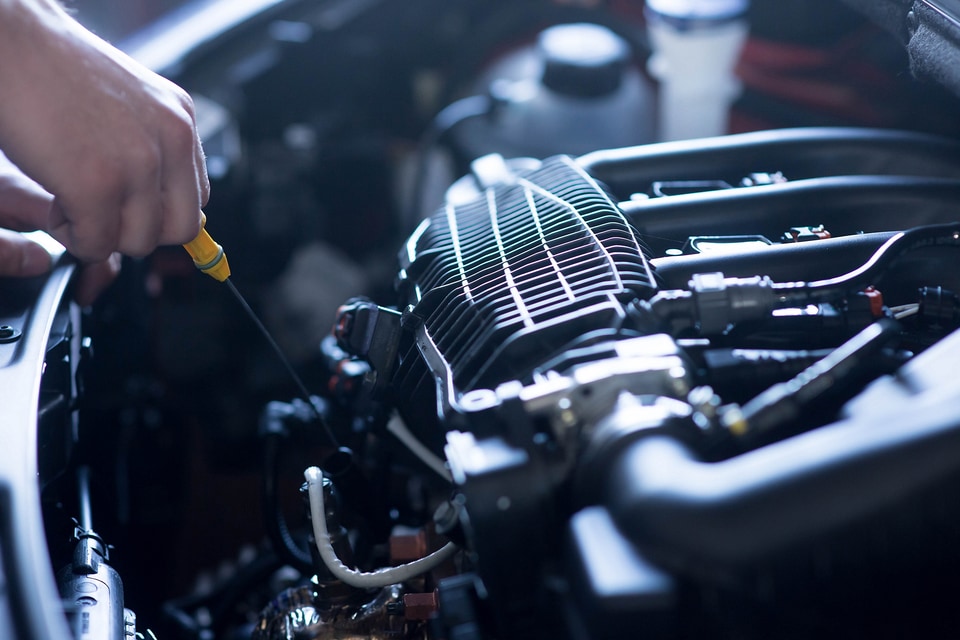 By getting the oil changed on a regular basis, you will have a better chance at keeping your vehicle for a long time. It will also give you better gas mileage so it will save you money over time.
We here at Olathe Ford Lincoln can complete the oil change for you safely and professionally. Our team encourages you and welcomes you to call us for an appointment today. The expert staff we have will complete the oil change in a short time, and our prices are right. We look forward to hearing from you.