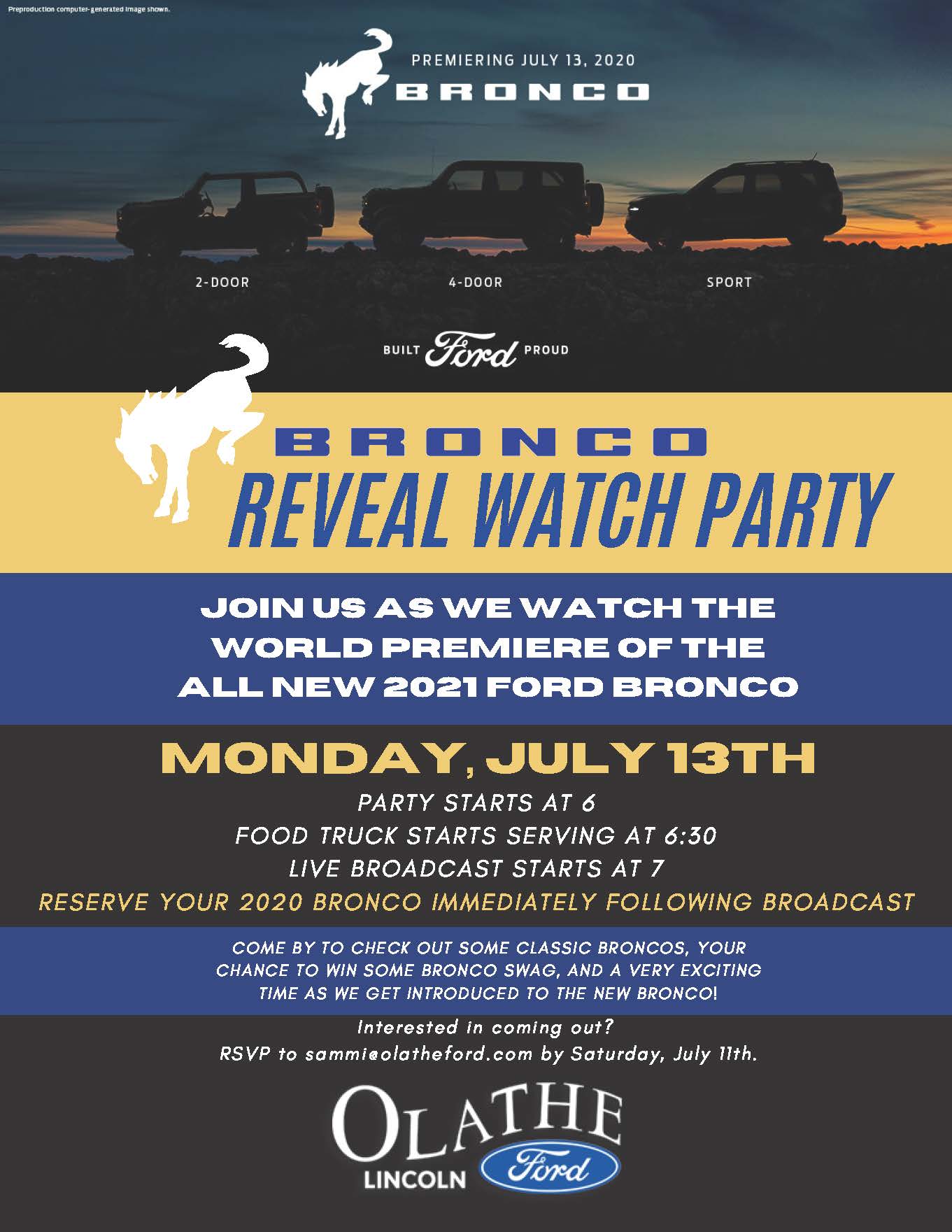 After production of the Ford Bronco stopped in 1996, it is back by popular demand! Ford announced the Bronco's return at the North American International Auto Show back in 2017. Although we're not 100% sure when it will make its debut, Ford has said the New Bronco will come sometime in 2020. If you'd like to receive updates on the Bronco as we receive them, send us an email below and we'll add you to our list!
Back and Badder than ever. The Legendary Ford Bronco.
"The iconic SUV was one of the world's leading 4x4 vehicles for three decades, from the mid-sixties until the mid-nineties. This new generation Bronco boasts the latest in smart technology and a bold new look while remaining true to it's rugged roots."
 www.ford.com/suvs/bronco
What We Know So Far...
The New Bronco will be based on the New Ranger with the body-on-frame platform
We expect that the Bronco will share its drivetrain with the Ranger
The New Bronco's base engine will probably be a 2.3L turbo-four making 270hp and 310 lb-ft of torque paired with a 10-speed automatic
The New Bronco might get a manual transmission as well
A hybrid version is planned 
It will be offered in two- and four-door form
There will be removable doors and roof panels
The New Bronco will be getting a little brother
Click the below link to send us an email and we'll make sure we keep you updated when we get more information on the new 2021 Ford Bronco!
Send Email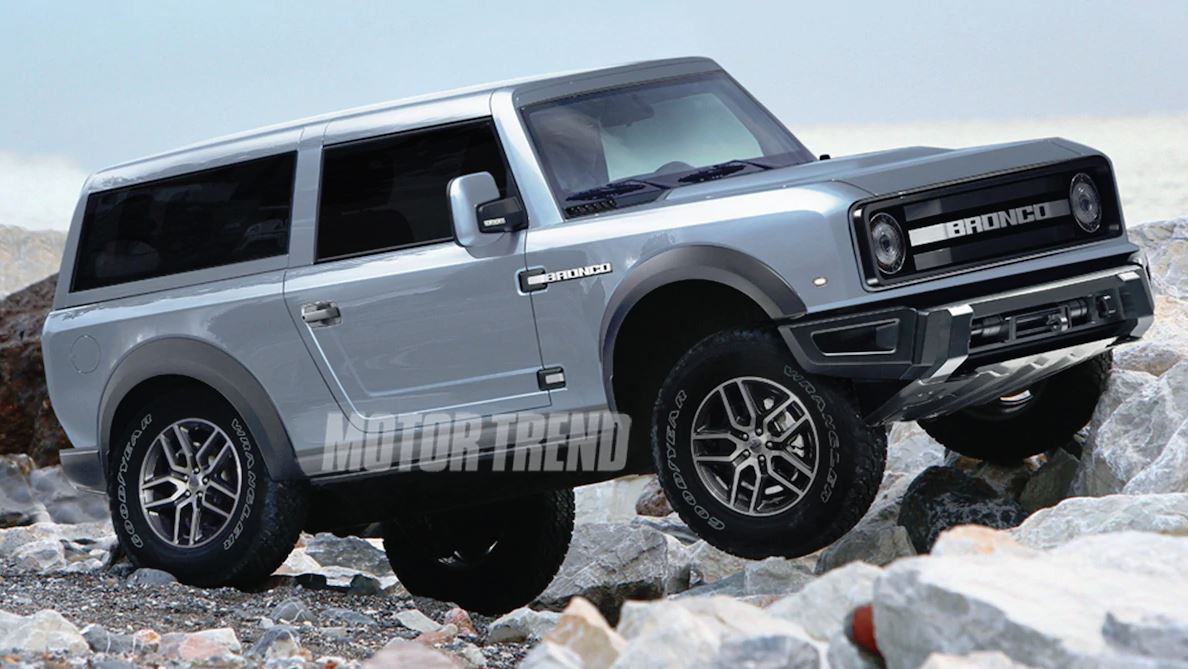 Photos are speculations of the new 2021 Ford Bronco*