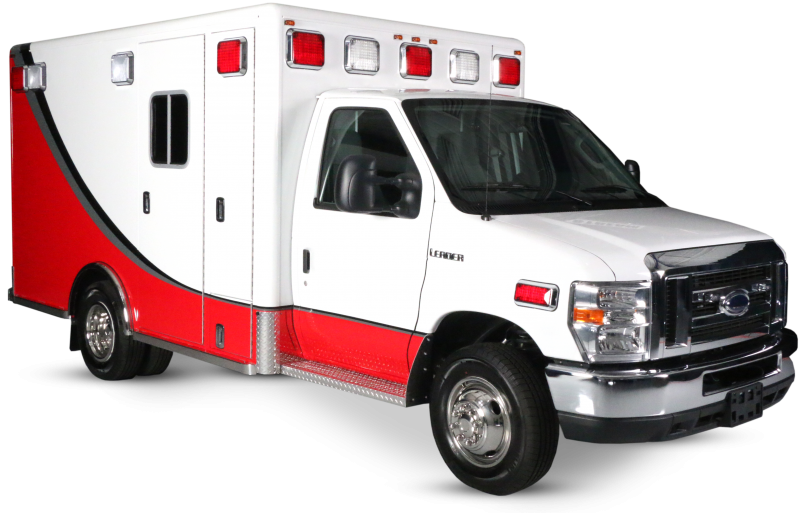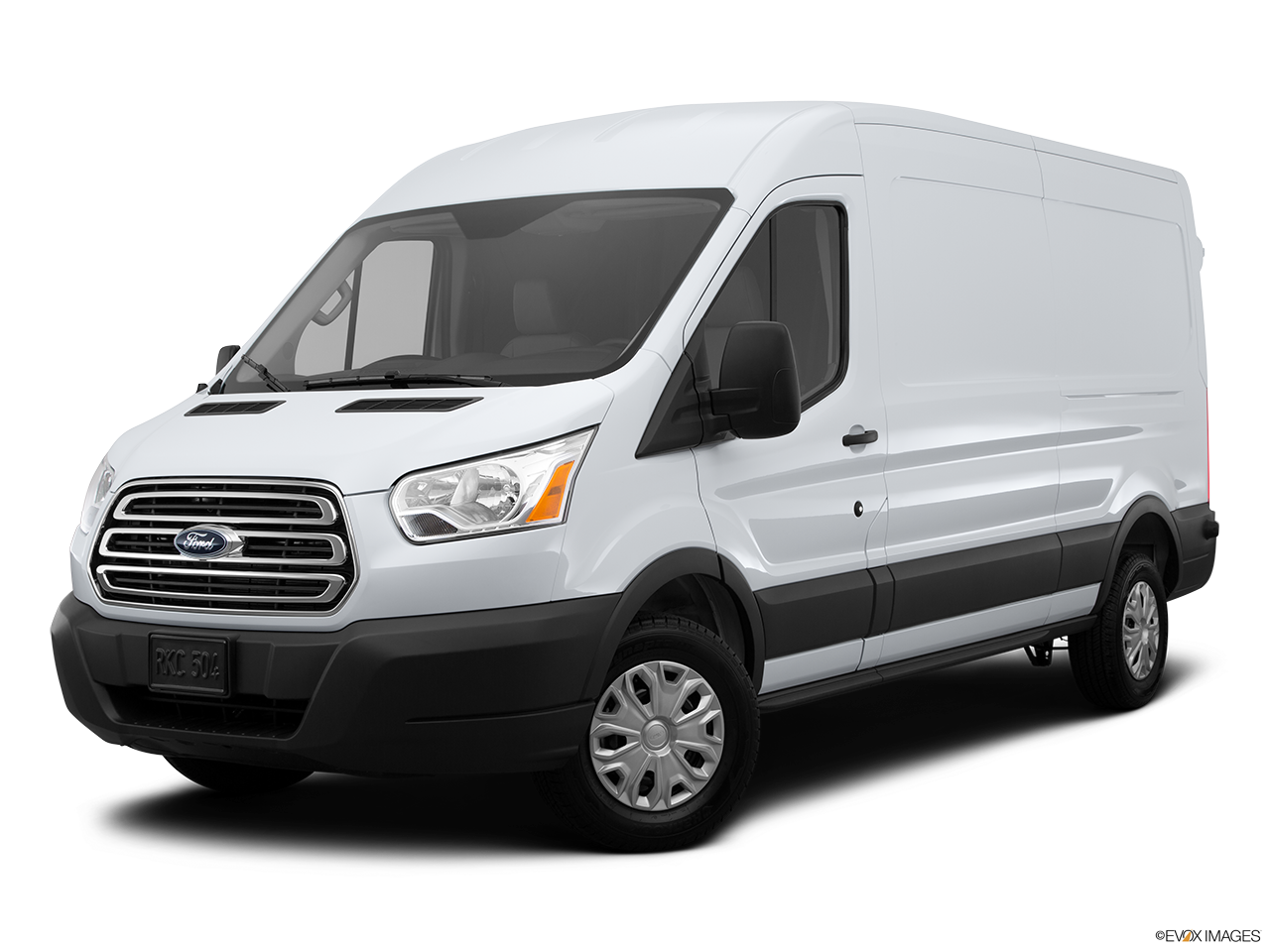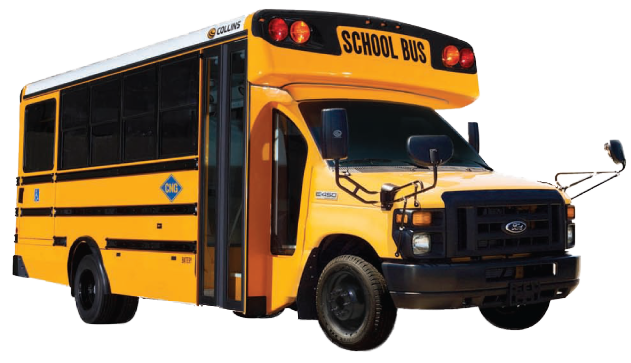 Olathe Ford Lincoln is Kansas City's largest automobile dealer and the Olathe Fleet is one of the largest Business Preferred Dealer in the United States. We deal with a variety of companies, locally and nationally, to get them the right vehicle for their business application. We are a national leader in the sales of ambulance chassis, commercial trucks, police cars, rental vehicles and upfit vehicles of all types. We take orders and deliver vehicles anywhere in the united states, and in over 40 other countries. 
Copyright 1996-2019 Olathe Ford Lincoln is the largest dealership of any make in the state of Kansas and the largest dealership in metropolitan Kansas City, Missouri. Olathe Ford Lincoln has served Johnson county and the surrounding areas with the same owners and senior management for over 35 years. Olathe Ford is the largest Ford Business Preferred Dealer in the United States-year after year. 
Serving Johnson County, KCK, KCMO and the entire country!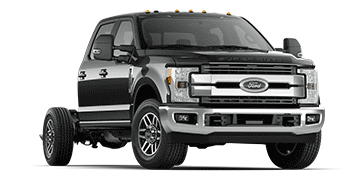 Ford Work Trucks
Chances are we have that cab & chassis, wrecker chassis, superduty, F-450, F-550, F650 or upftted commercial truck in inventory and ready to be put to work. Call or email for availability on these units.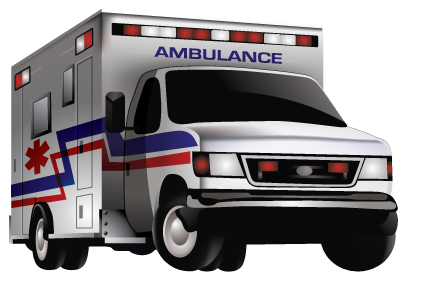 Ambulance Chassis & Emergency Vehicles
Super Duty F-350, F-450 and F-550 Chassis Cabs are the foundations for Type I ambulances, E-Series E-350 Super Duty Vans are for Type II ambulances and E-Series E-350 Super Duty Cutaway and E-450 Super Duty Cutaway for Type III ambulances. We carry ambulance prep chassis ready to deliver to the upfitter.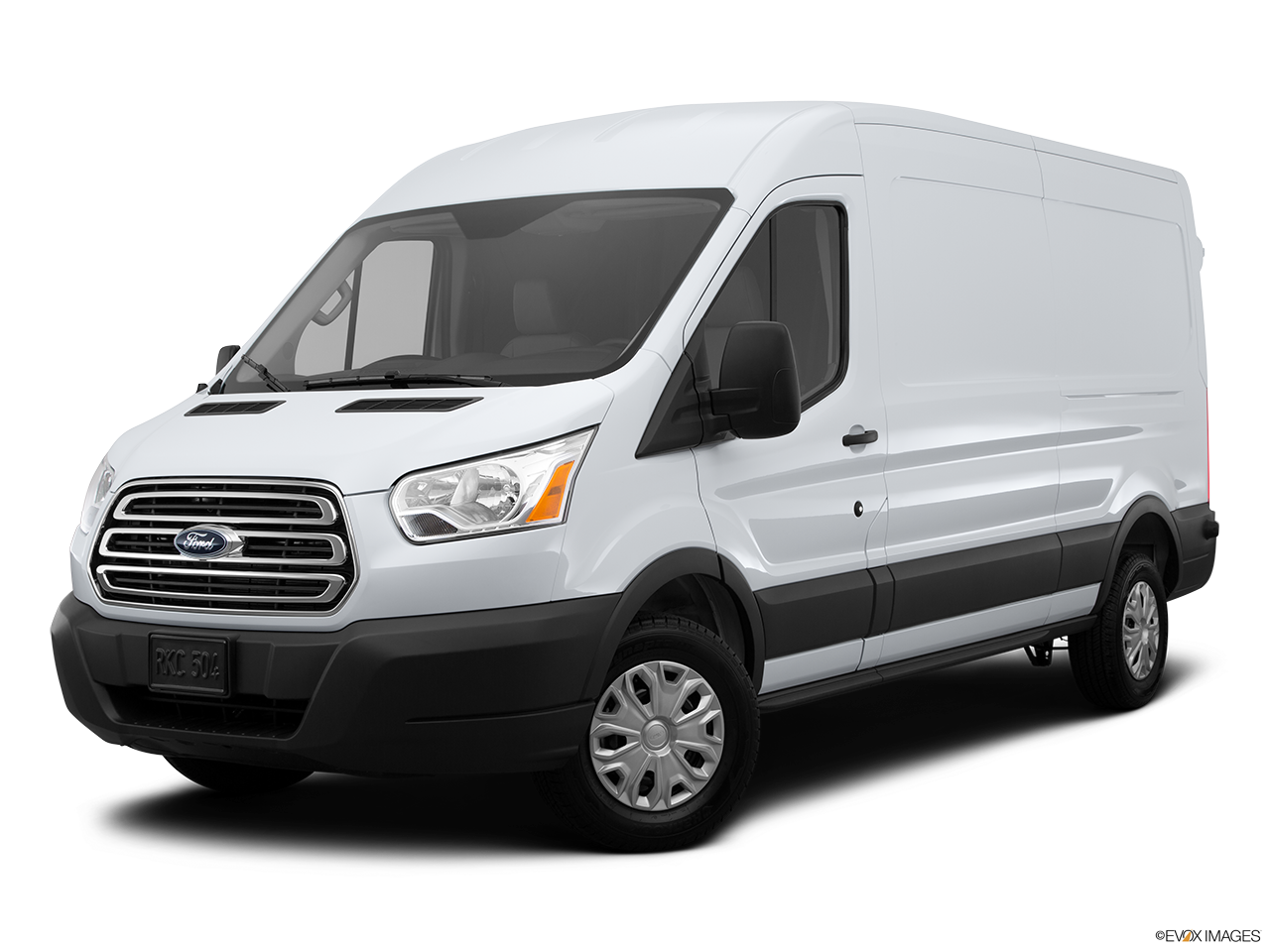 Ford Transit
Whether your fleet has 1 or 100 company vehicles, Olathe Ford Lincoln's Commercial Accounts department would like the opportunity to do business with you. We are the nation's largest seller of E-series vans, E-150, E-250, E-350 and E-450, and our fleet specialists know the ins and outs of getting the correct vehicle to meet your needs at the lowest price. Call or email for availability. Knapheide KUVs in stock!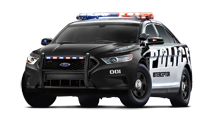 Ford Police Cars & Other Police Vehicles
Olathe Ford Lincoln carries Ford Police Cars in-stock ready for your personalized decals and equipment, and we are the Midwest's only Ford Certified Police Interceptor upfitter. Delivery can be arranged for any state. Call or email for availability.