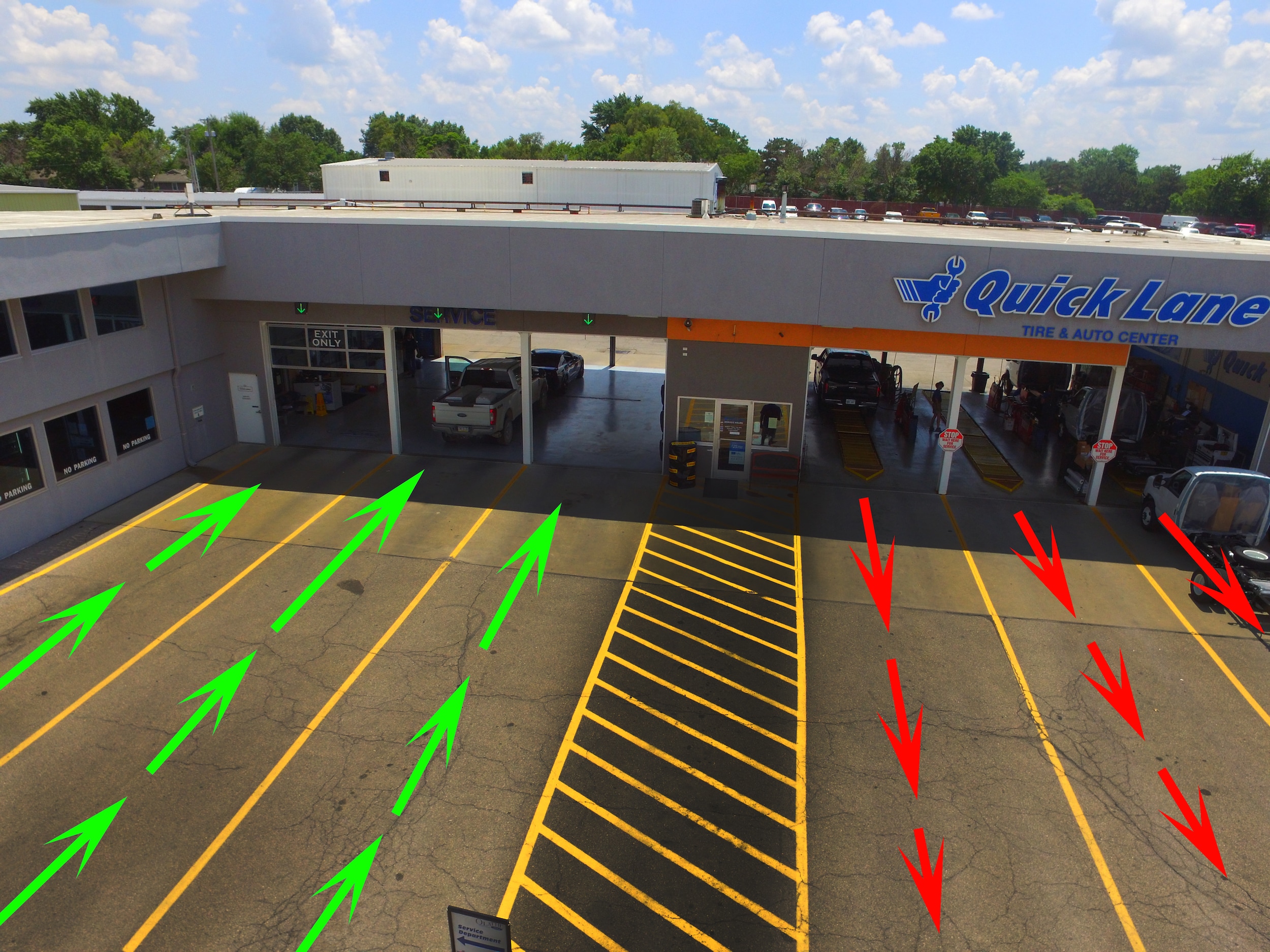 In order to provide a safe and healthy environment for our staff and customers, Olathe Ford's Quick Lane will begin greeting all of our valued customers on the main service drive. This will also allow us to process cars quicker and more efficiently.
Oil change appointments are also still available upon request.
Thank you for your patience during this transition. We are confident that the overall Quick Lane and service experience will be enhanced by these changes.